Shipping Wars is BACK and bigger than ever! Buckle up for a wild ride, an all-new season starts Tuesday, November 30th at 10/9c.
Shipping Wars follows six independent shippers who've discovered there are fortunes to be made transporting items that traditional carriers won't touch. From oversized loads and bulky packages to the truly bizarre, these shippers will haul anything – if the price is right.
Natasha Trucking
Molly Rivero
Marc Springer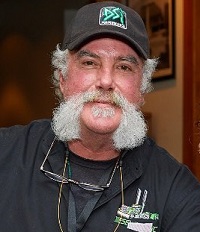 Marc Springer is a writer and producer.
Jennifer Brennan
Jarrett Joyce
Bill Lloyd as Narrator
Dusty Davie
Todd Sturgis
Tamera Sturgis
Jessica Samko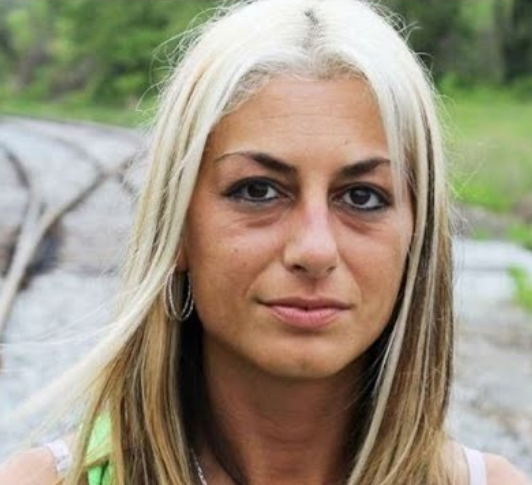 Christopher Hanna
Robbie Welsh
Roy Garber