Resident Evil (2022) is an upcoming Netflix series scheduled to release on 14th of July 2022.
Ella Balinska
Ella Balinska is an English actress.
Lance Reddick as Albert Wesker
Lance Reddick is an American actor and musician. 
Turlough Convery
Turlough Convery is an Irish actor.
Tetiana Gaidar as Tactical Weapons Trainer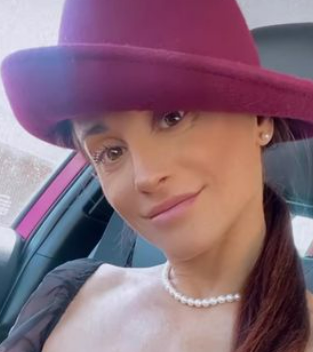 Tetiana Gaidar is an American on-screen actress, dancer, and model with a background in professional dancing and martial arts.
Connor Gosatti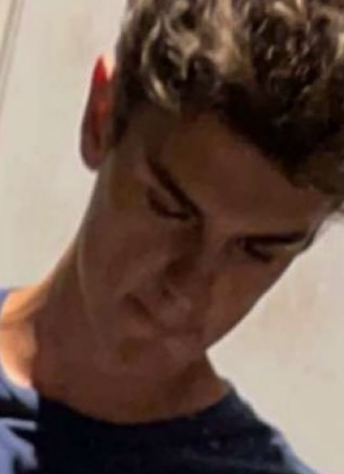 Lea Vivier as Susana Franco
Lea Vivier is a South African actress.
Mpho Osei Tutu as Yen
Mpho Osei Tutu, is a French-born South African actor and voice artist of Ghanaian-Mosotho descent.
Other Cast
Hanni Heinrich as Janet
Paola Nuñez
Siena Agudong
Ayushi Chhabra as Dr. Amrita Singh
Adeline Rudolph
Tamara Smart
Suraya Rose Santos as Spokesmodel
Rizelle Januk as Billie's Teacher
Evan Hengst as Carl
Droxzyfps as Ethan
Ahad Raza Mir as Arj